There is no doubt that signage is a hot new must have item for weddings. With almost all weddings now welcoming in guests with a welcome sign or a statement piece for a photo or flower wall, signage is definitely hot topic. 
Signage is functinal, creates an impact for your event decor/styling, and is also a potential keepsake for after your big day. 
So if you need another reason to take the leap and plan some signage for your big day we also are offering a 15% discount for this week only. 
Take a peak at some of our favs. 
WELCOME SIGNS - Practical and Beautiful. Show your guests the way with a welcome or directional sign.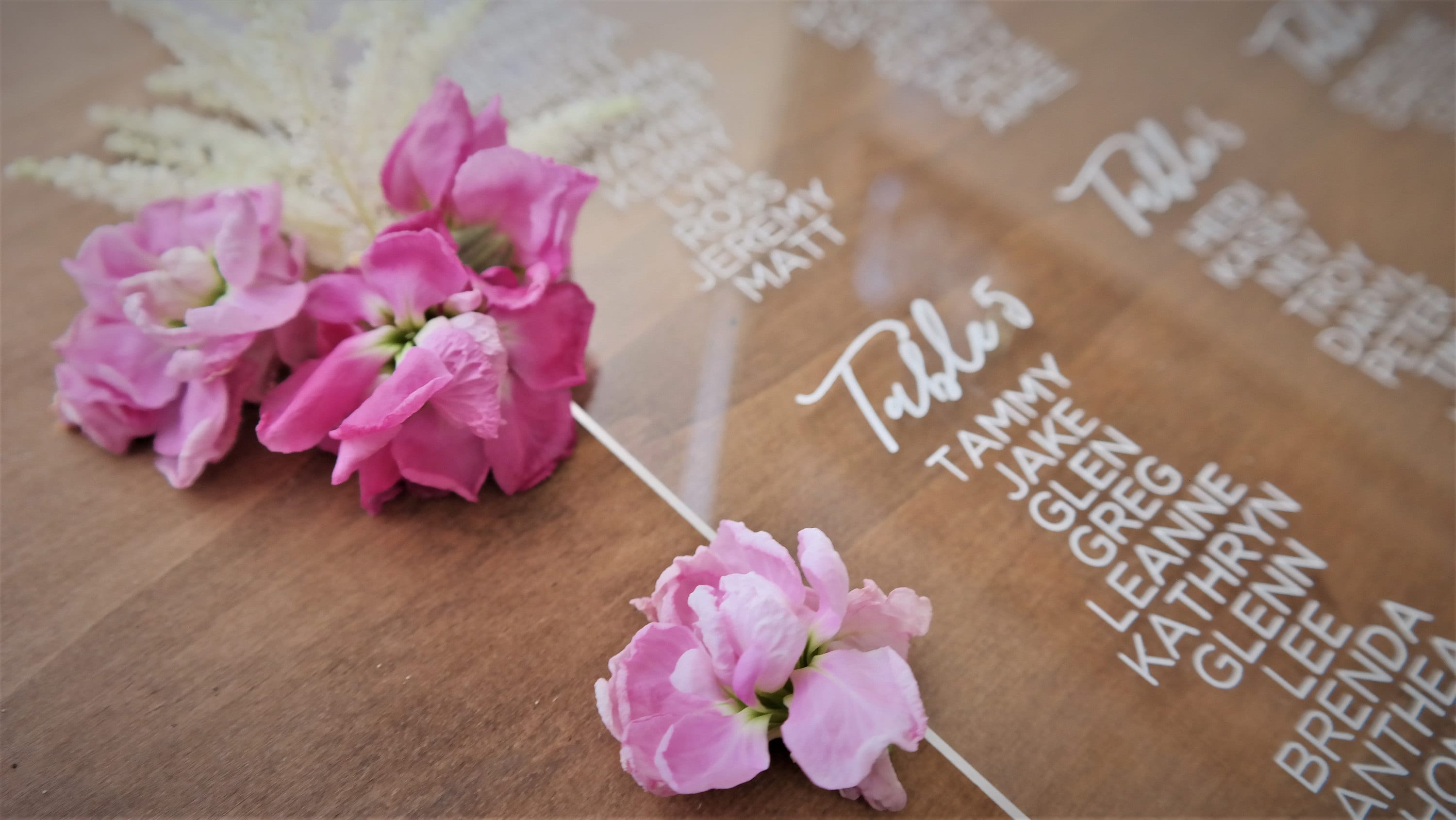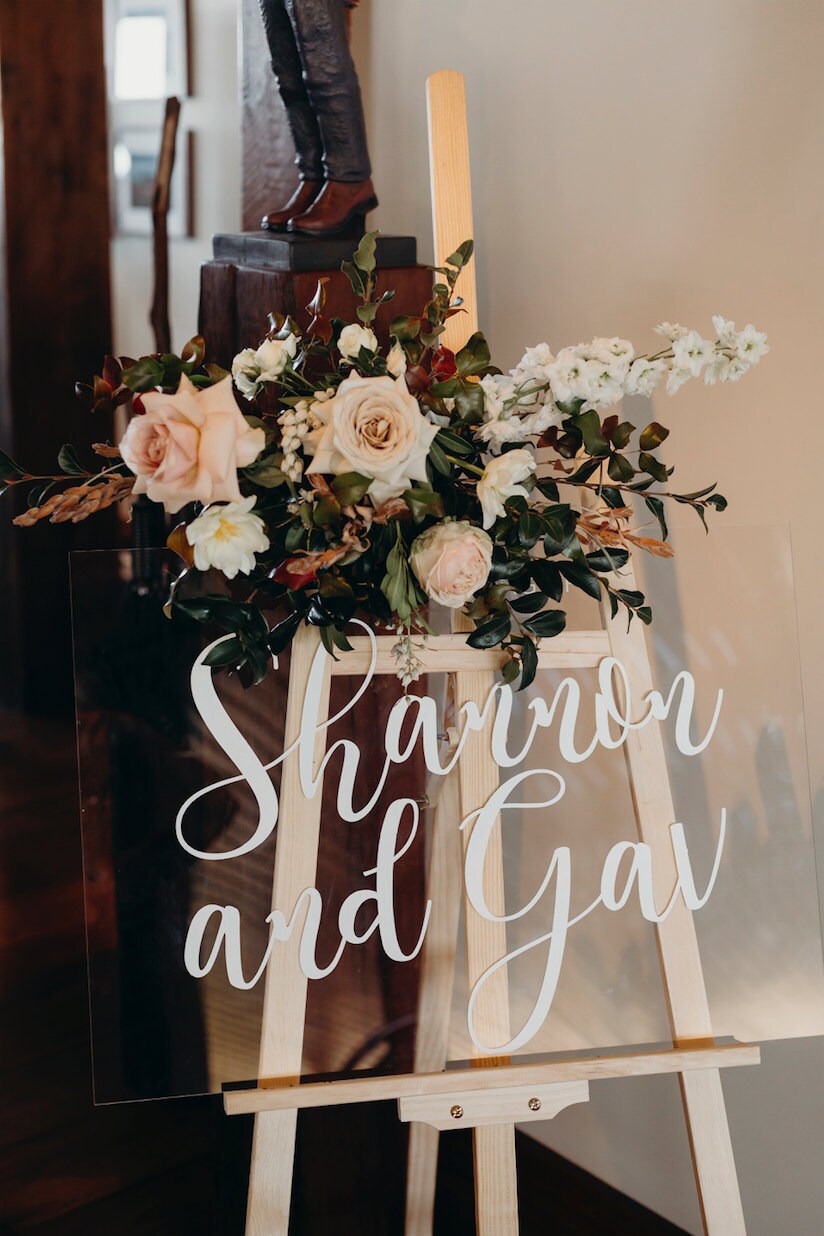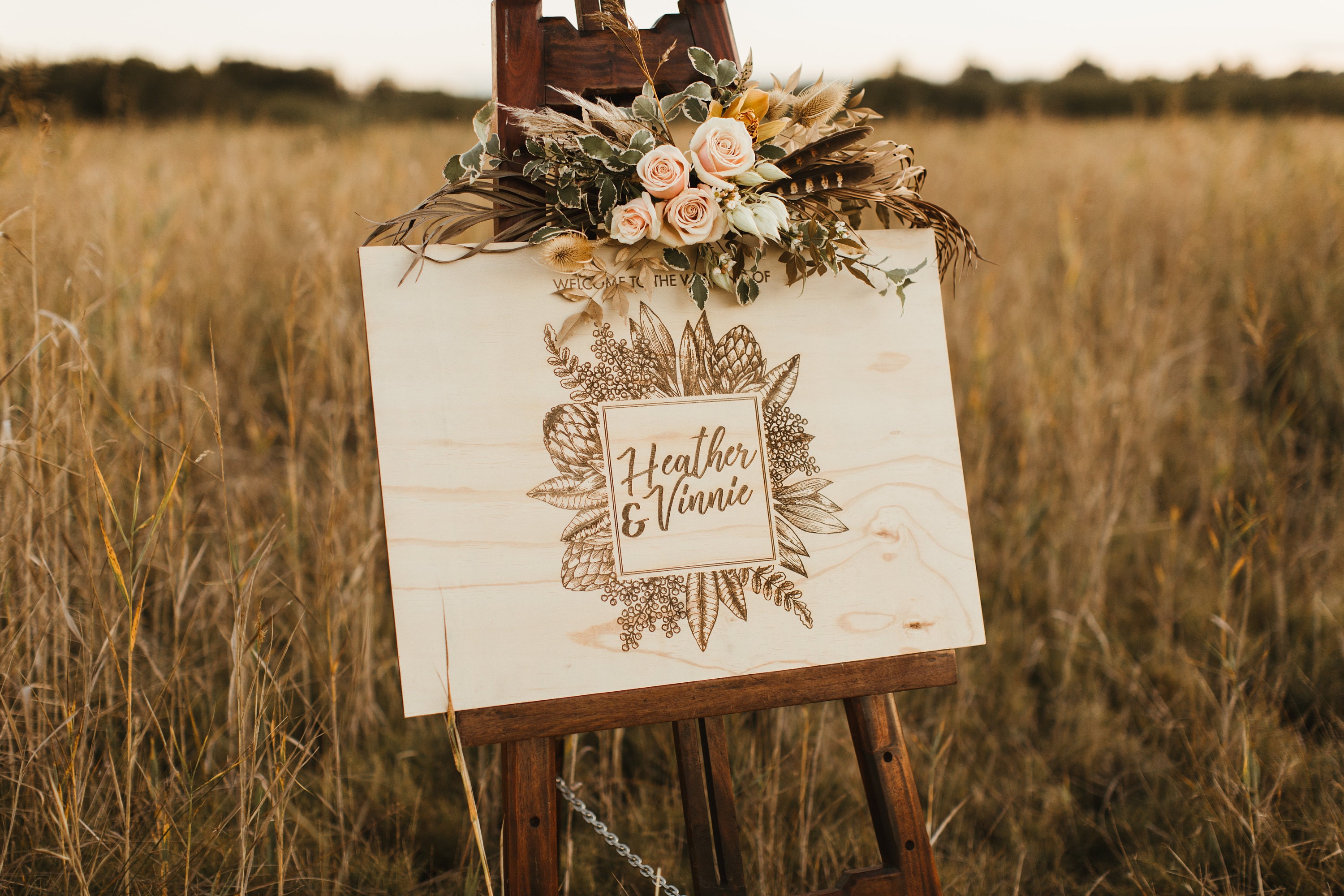 PHOTOGRAPHER - Sam McGrath Photographer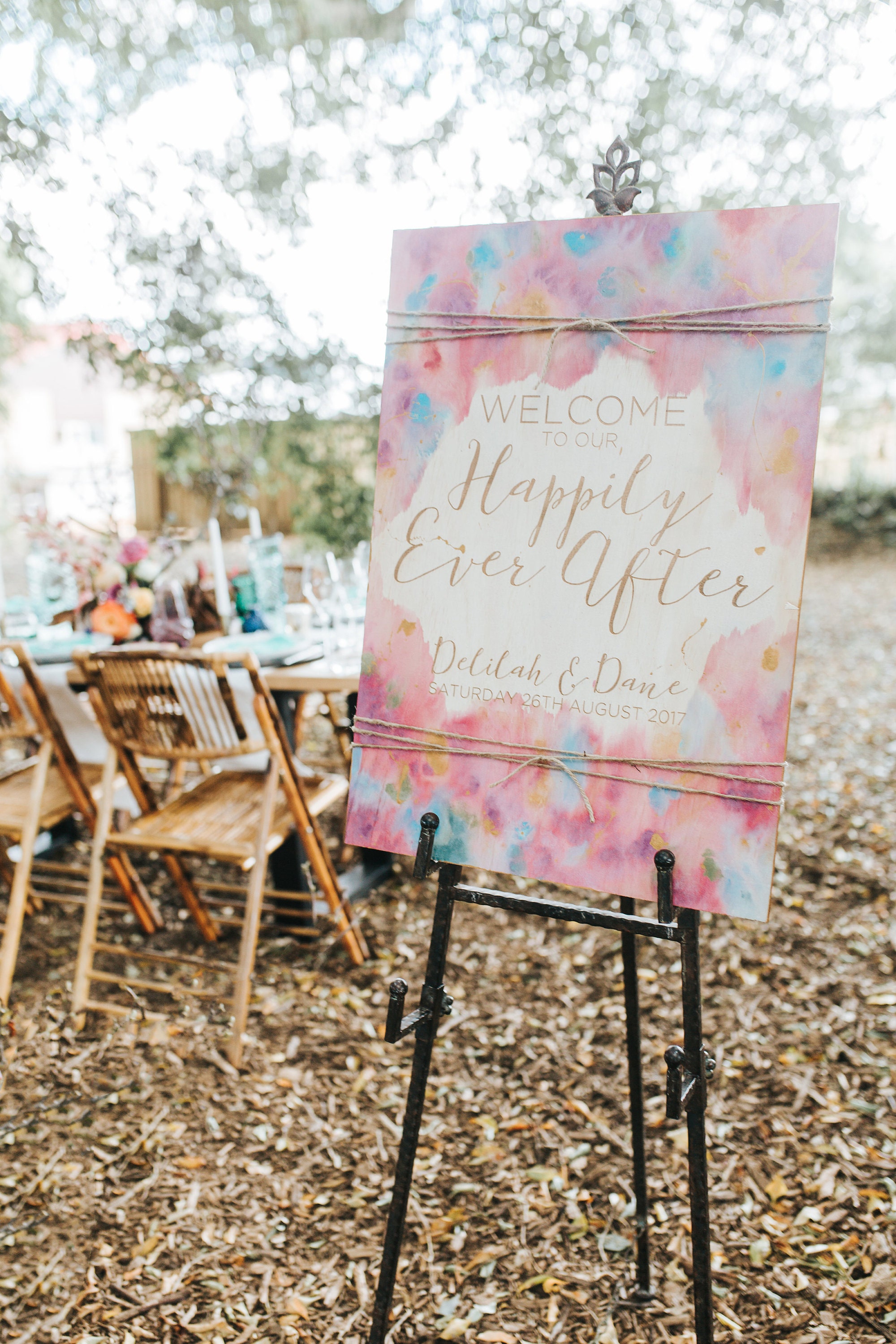 PHOTOGRAPHER - Mallory Sparkles Photo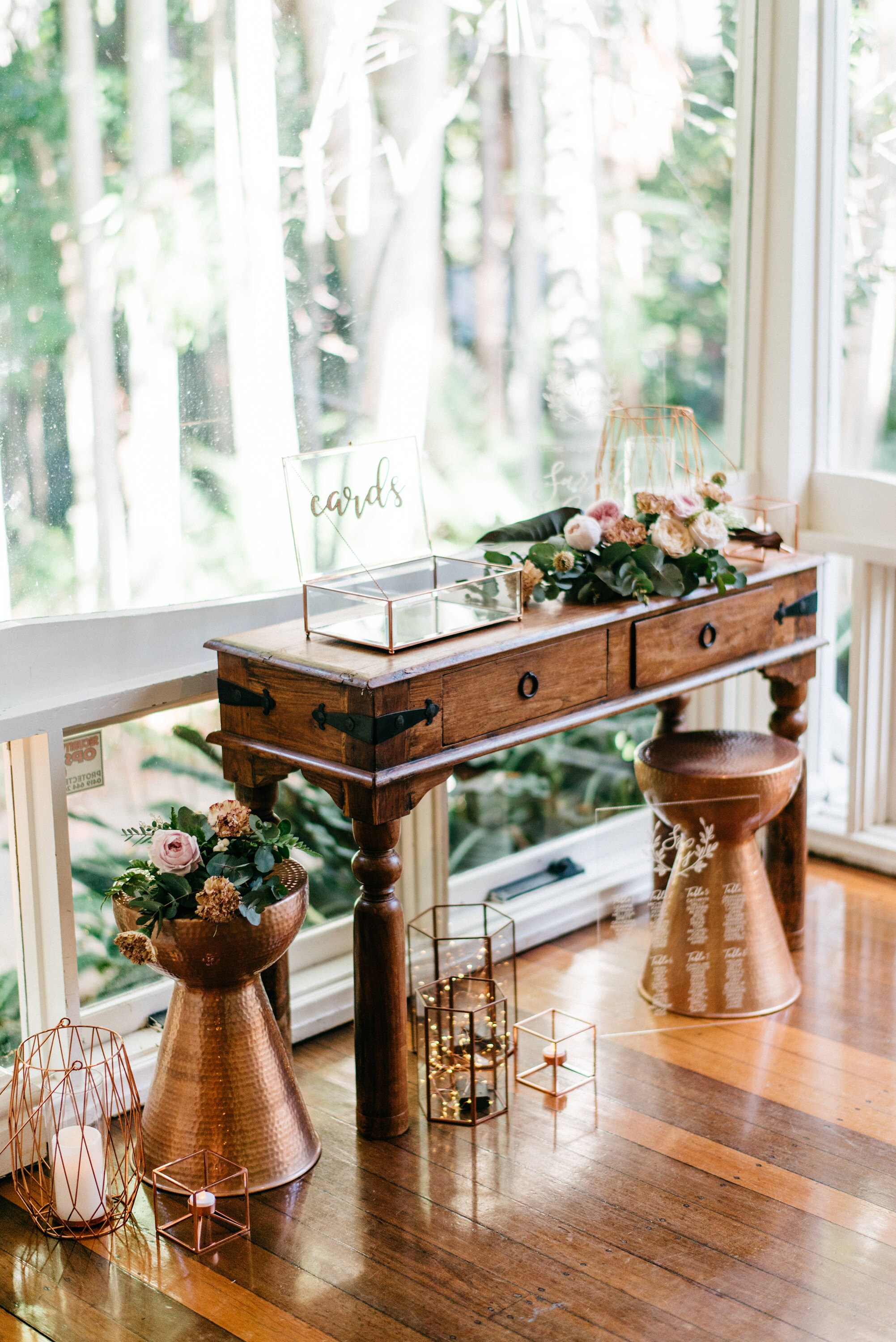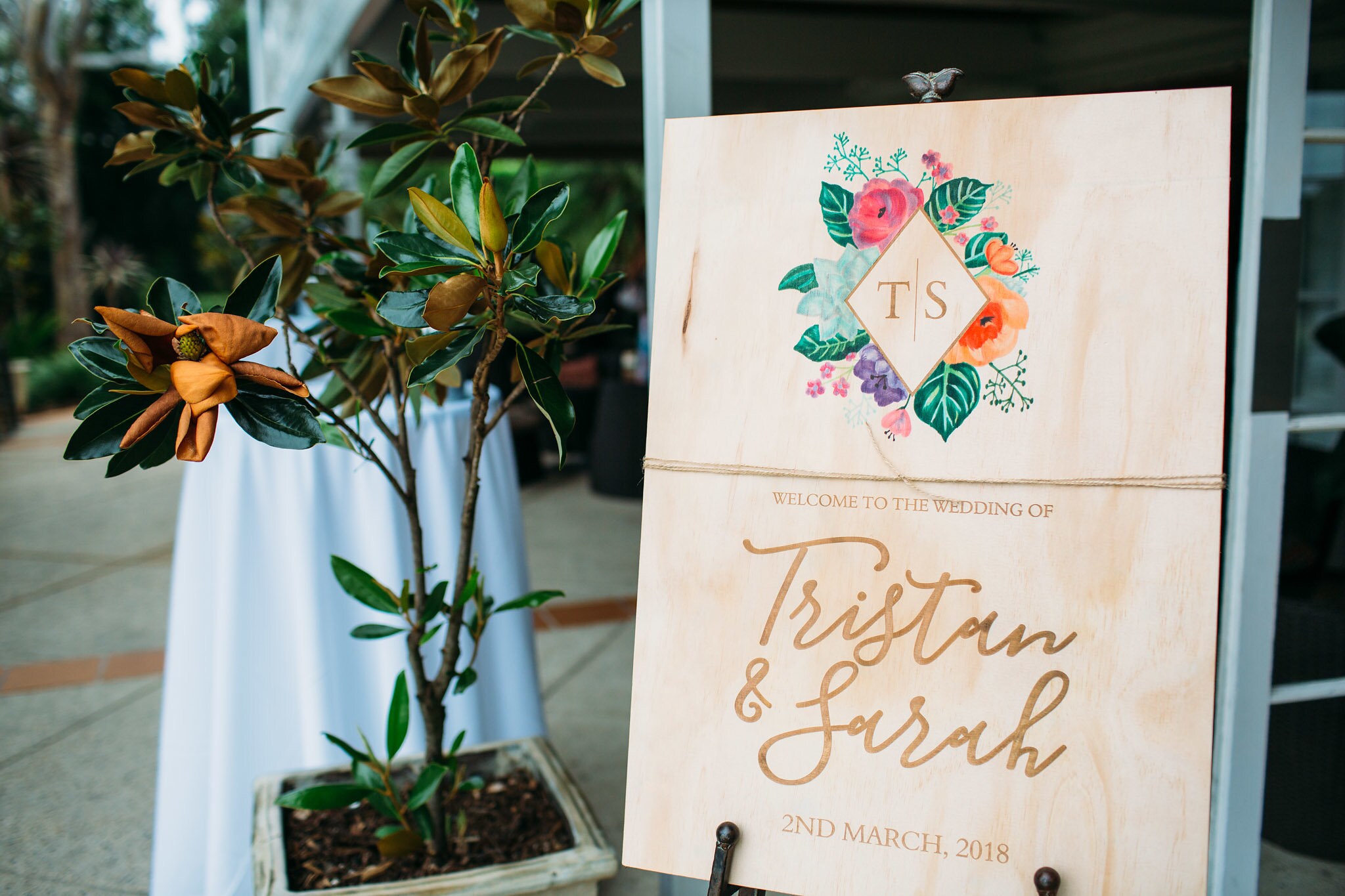 PHOTOGRAPHER: Wildflower Weddings
HOOP SIGNAGE - Definitely a fun way to shout your new married status or add some couple branding to a photo wall.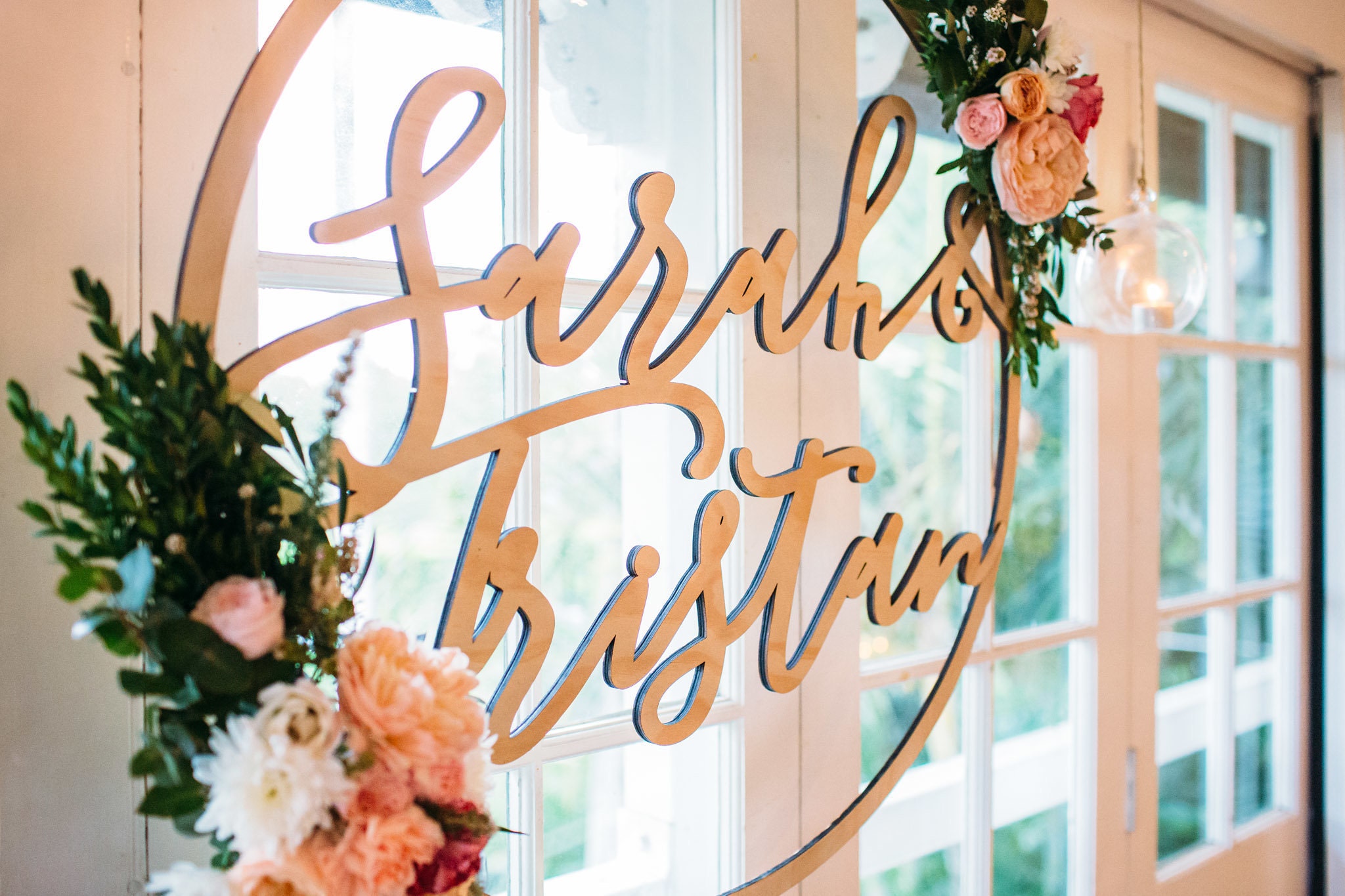 PHOTOGRAPHER: Wildflower Weddings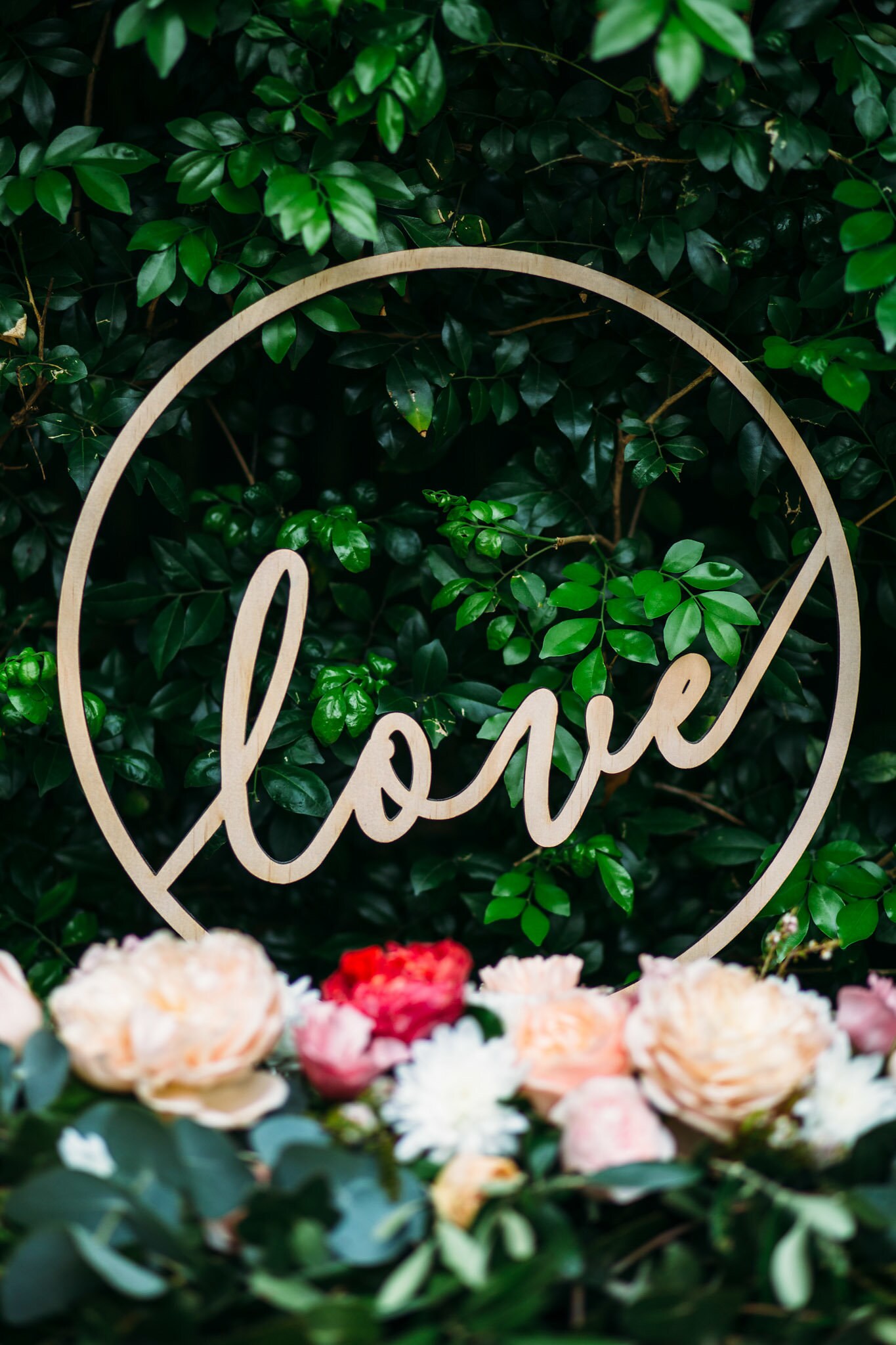 PHOTOGRAPHER: Wildflower Weddings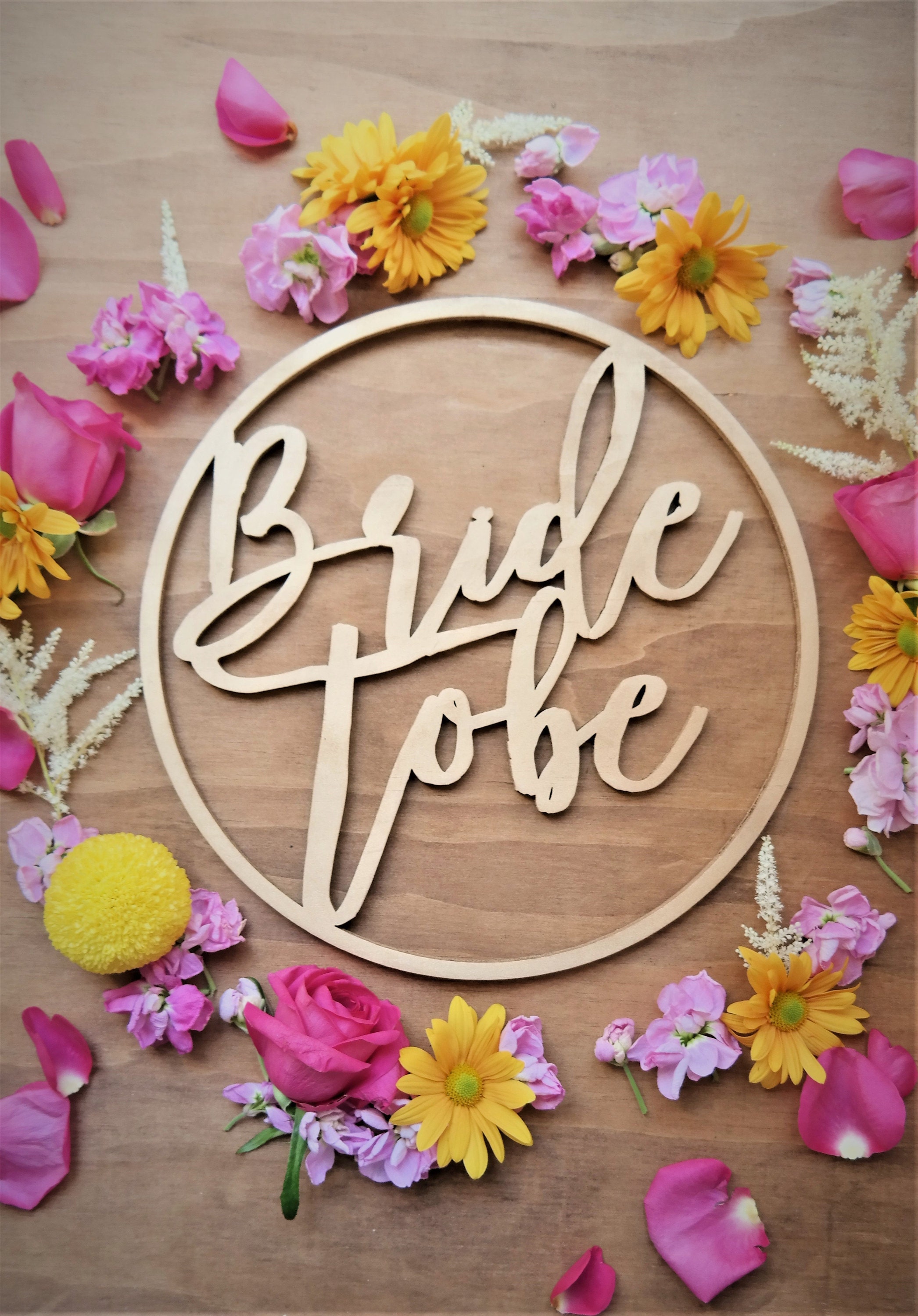 DIAMOND SIGNAGE - A fun little take on our hoop signage.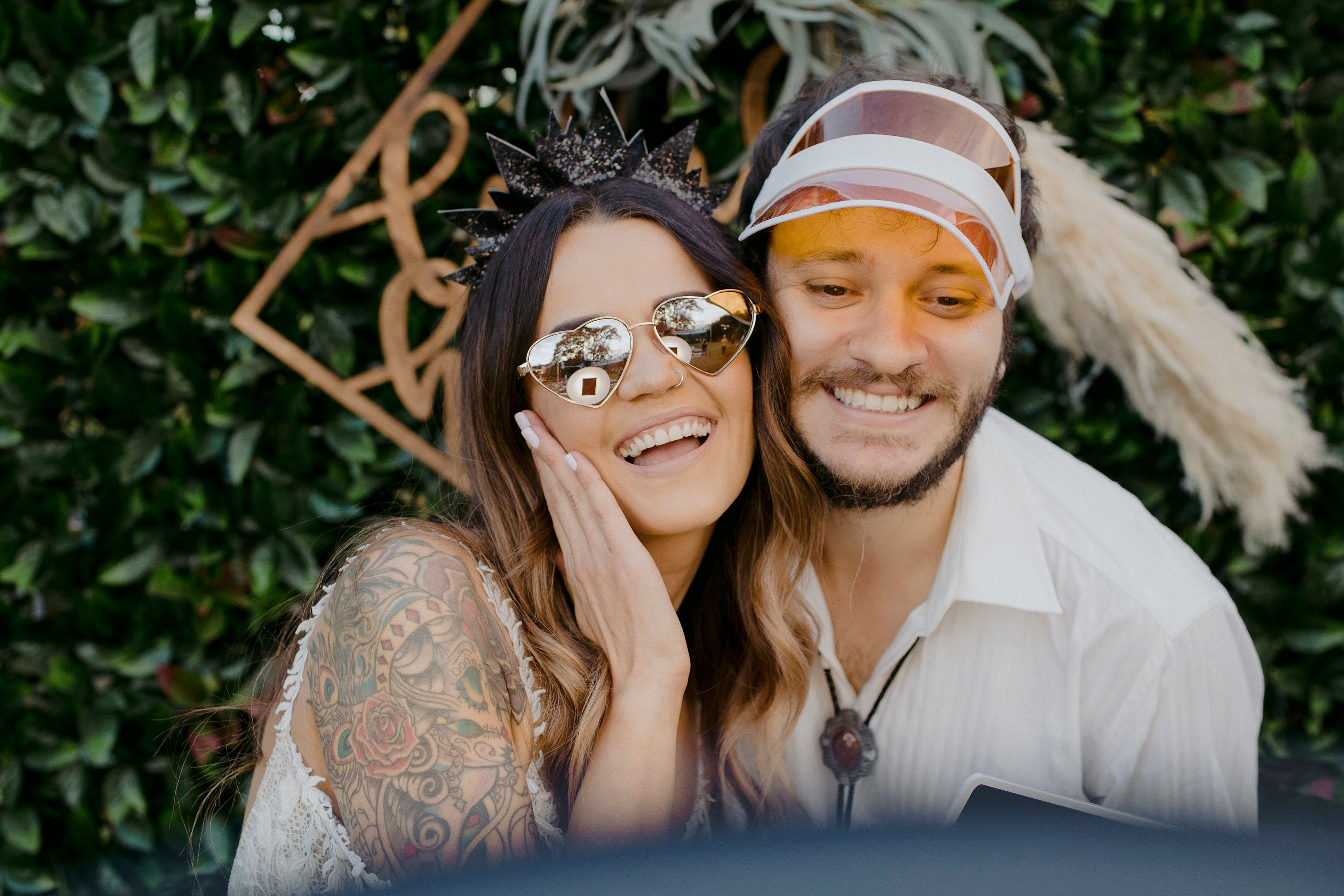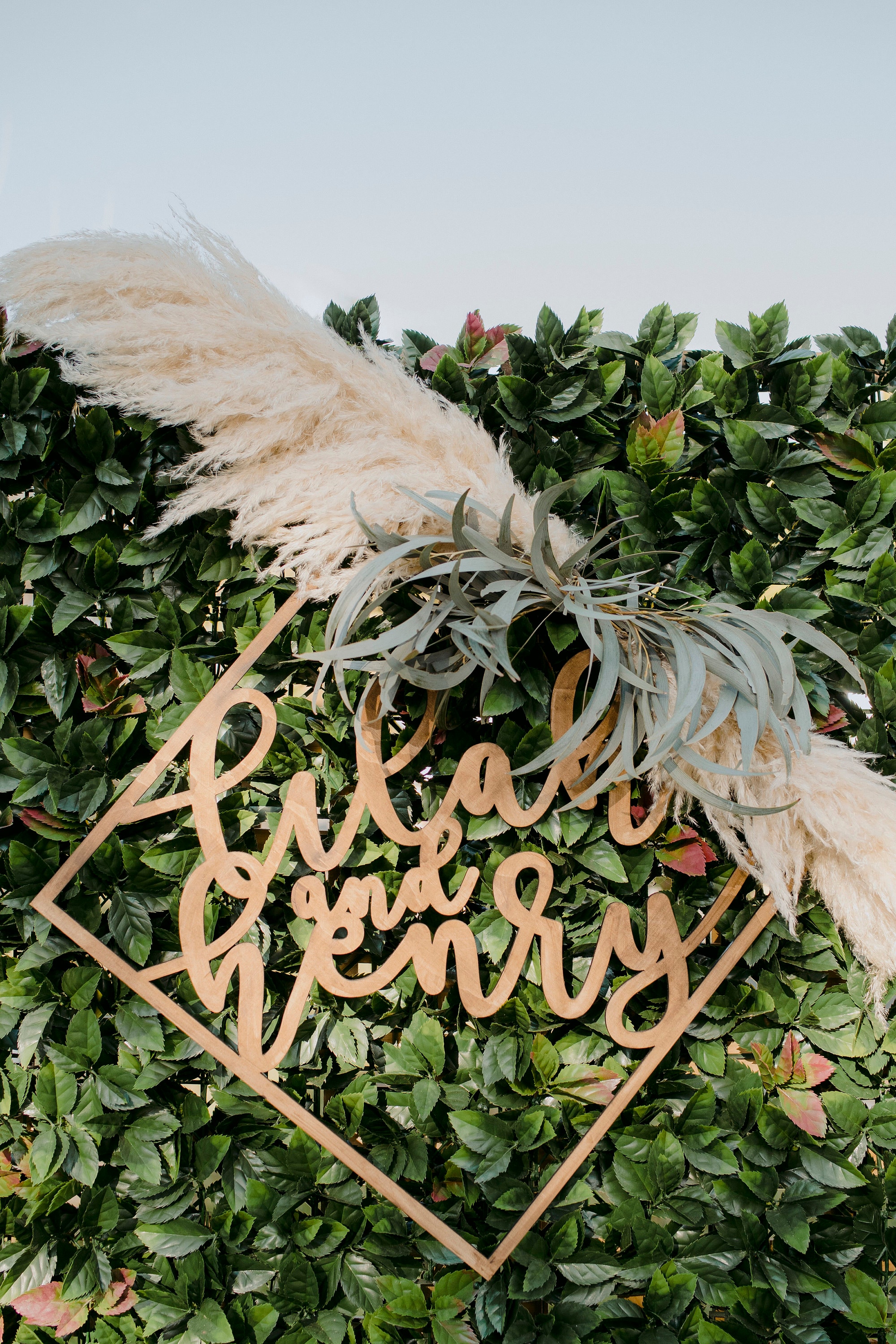 PHOTOGRAPHER: Heart and Colour
INSTAGRAM SIGN - The extension of the couple name is your own personal hastag. Not only fun but a great way to track down your photos after the big day. Share your #tag with your guests with a fun sign.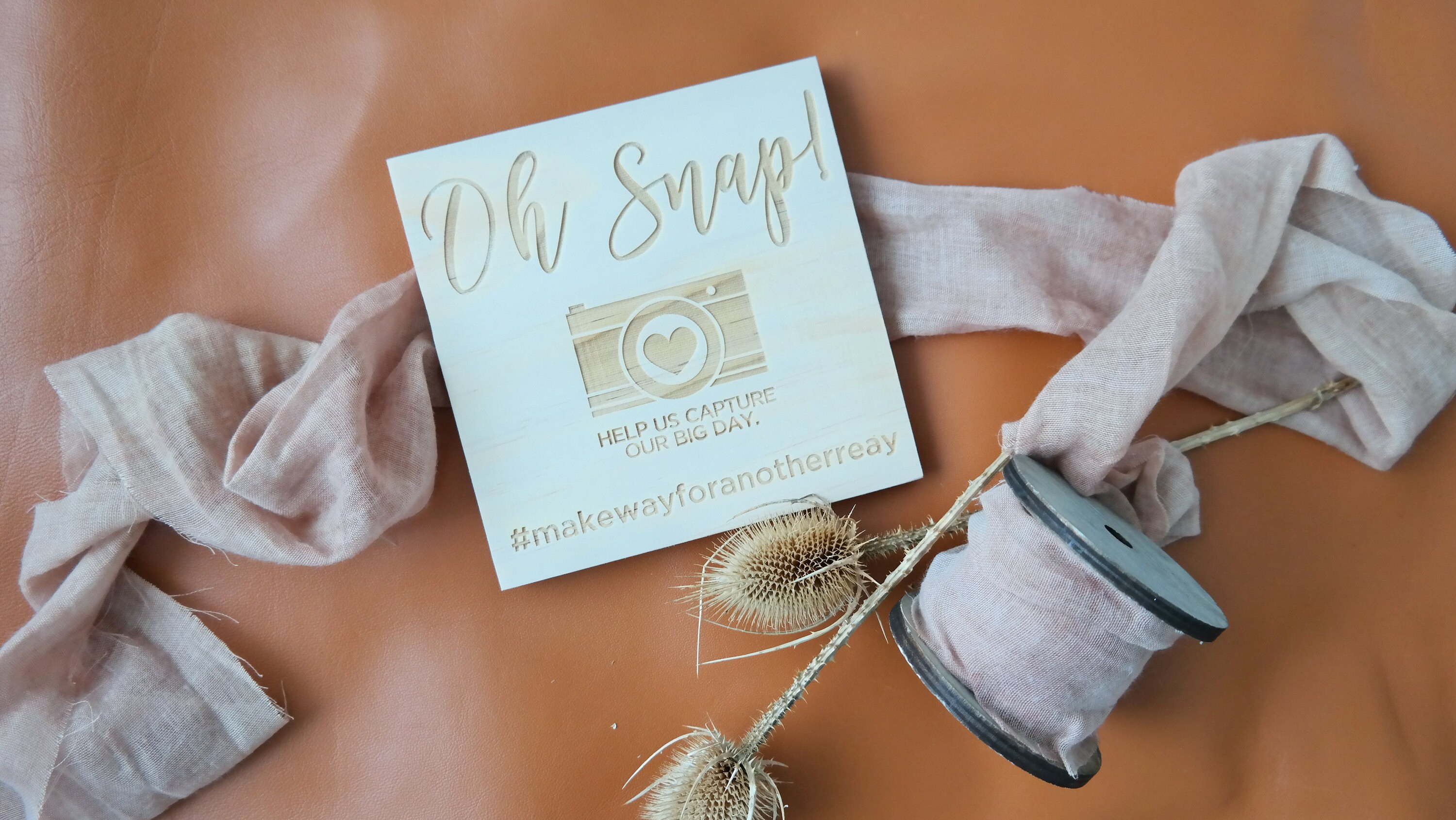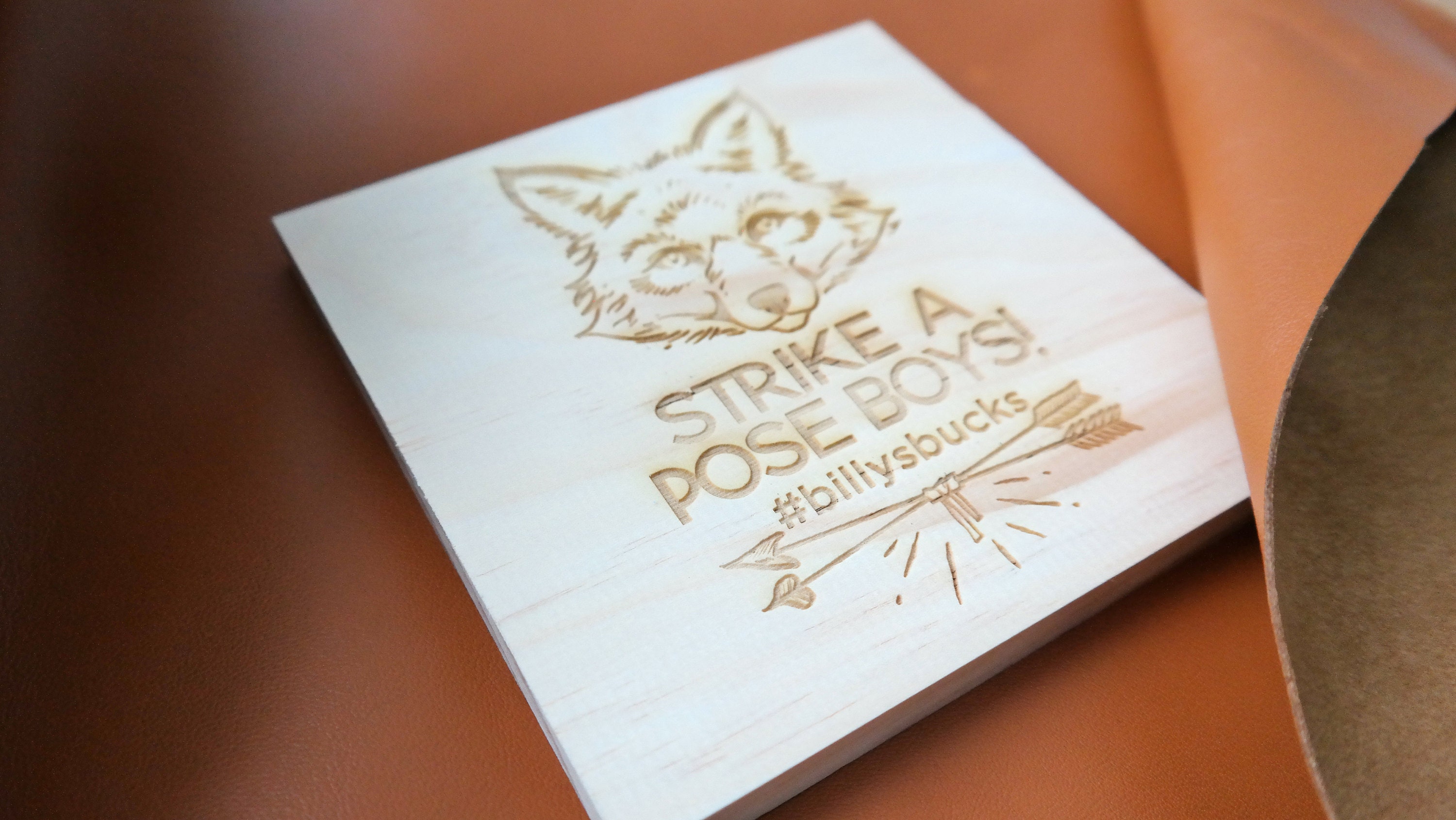 ROUND WEDDING SIGNS - Because round is way more fun.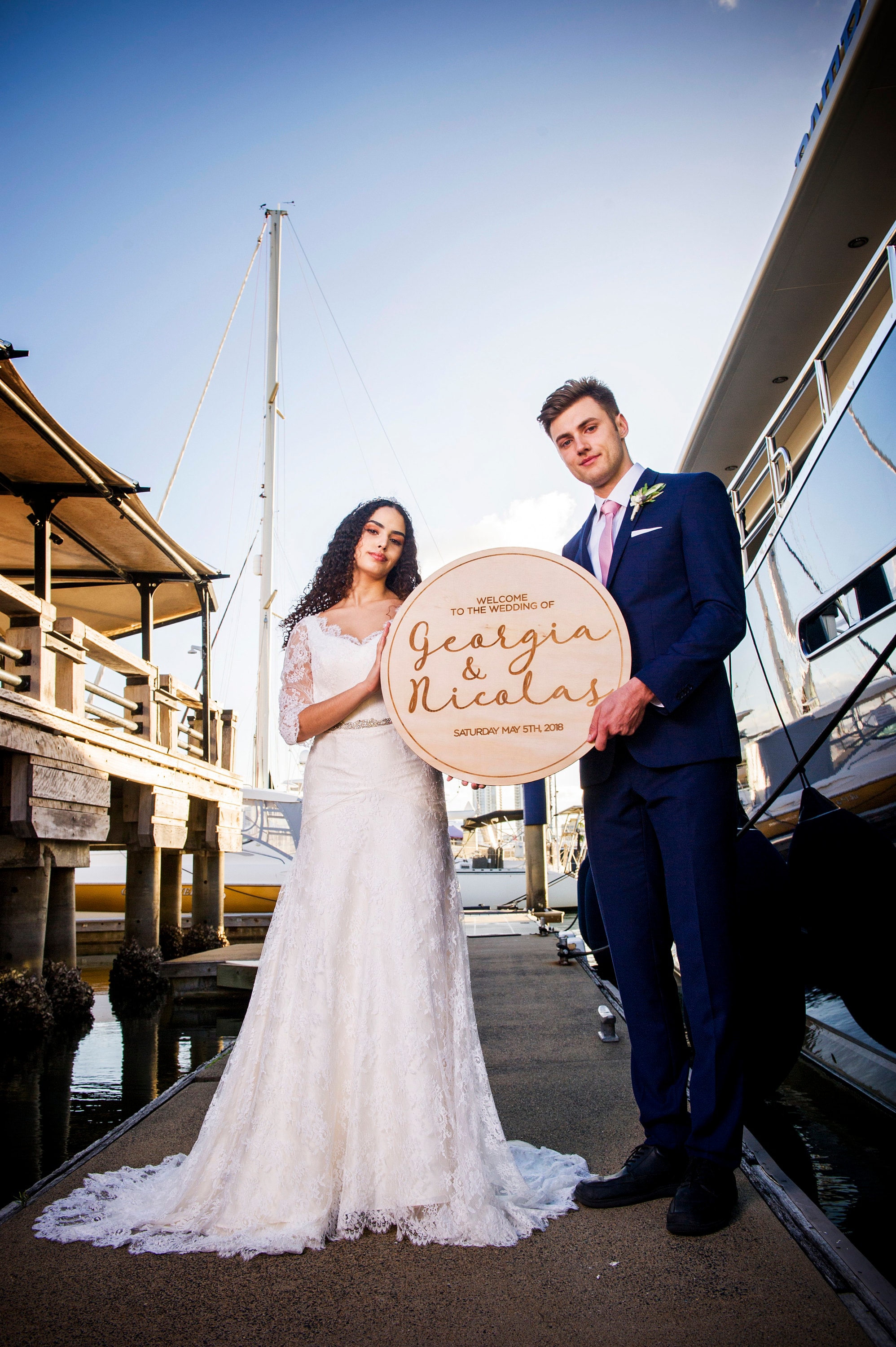 PHOTOGRAPHER: Renee Brazel Photography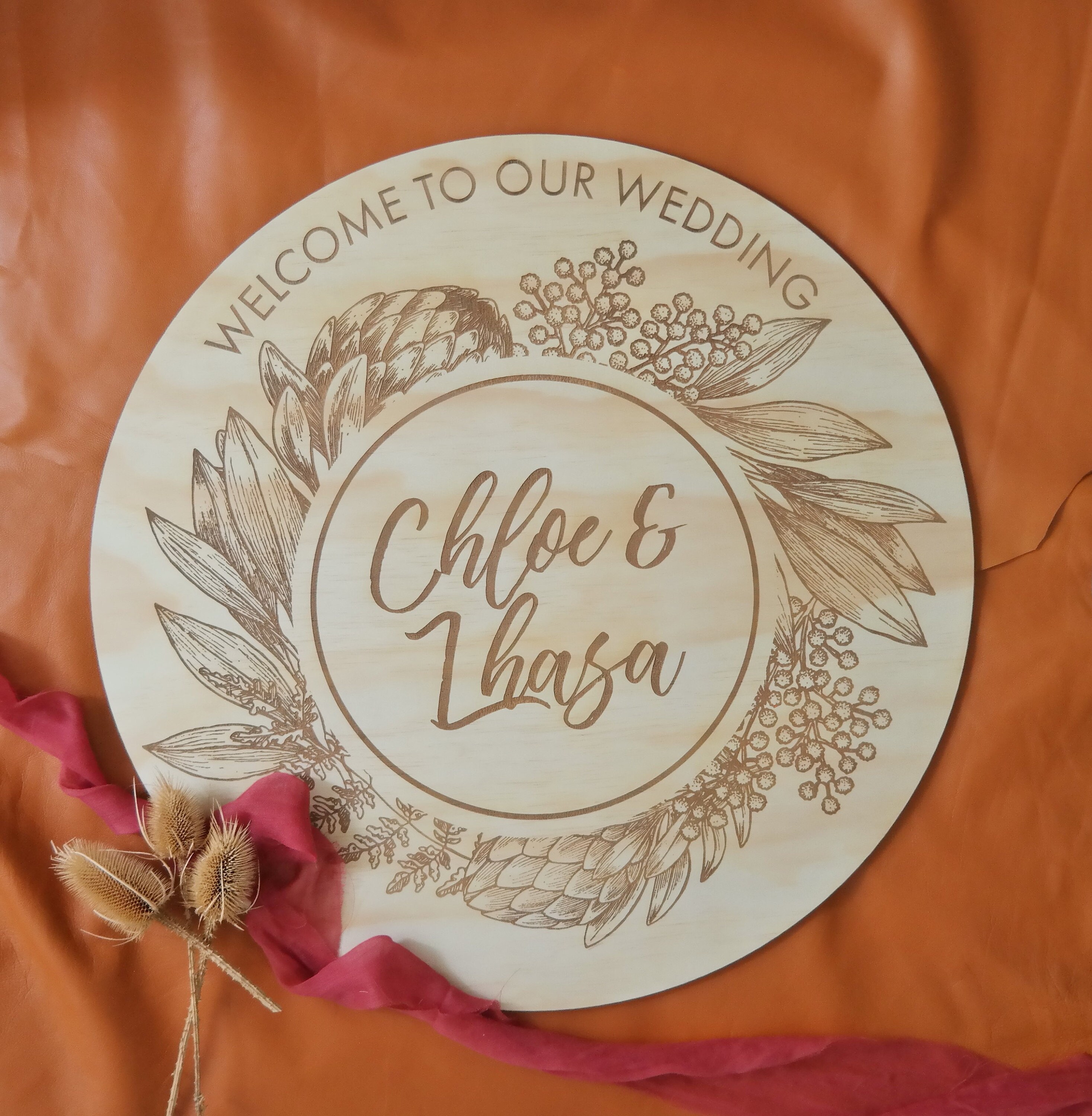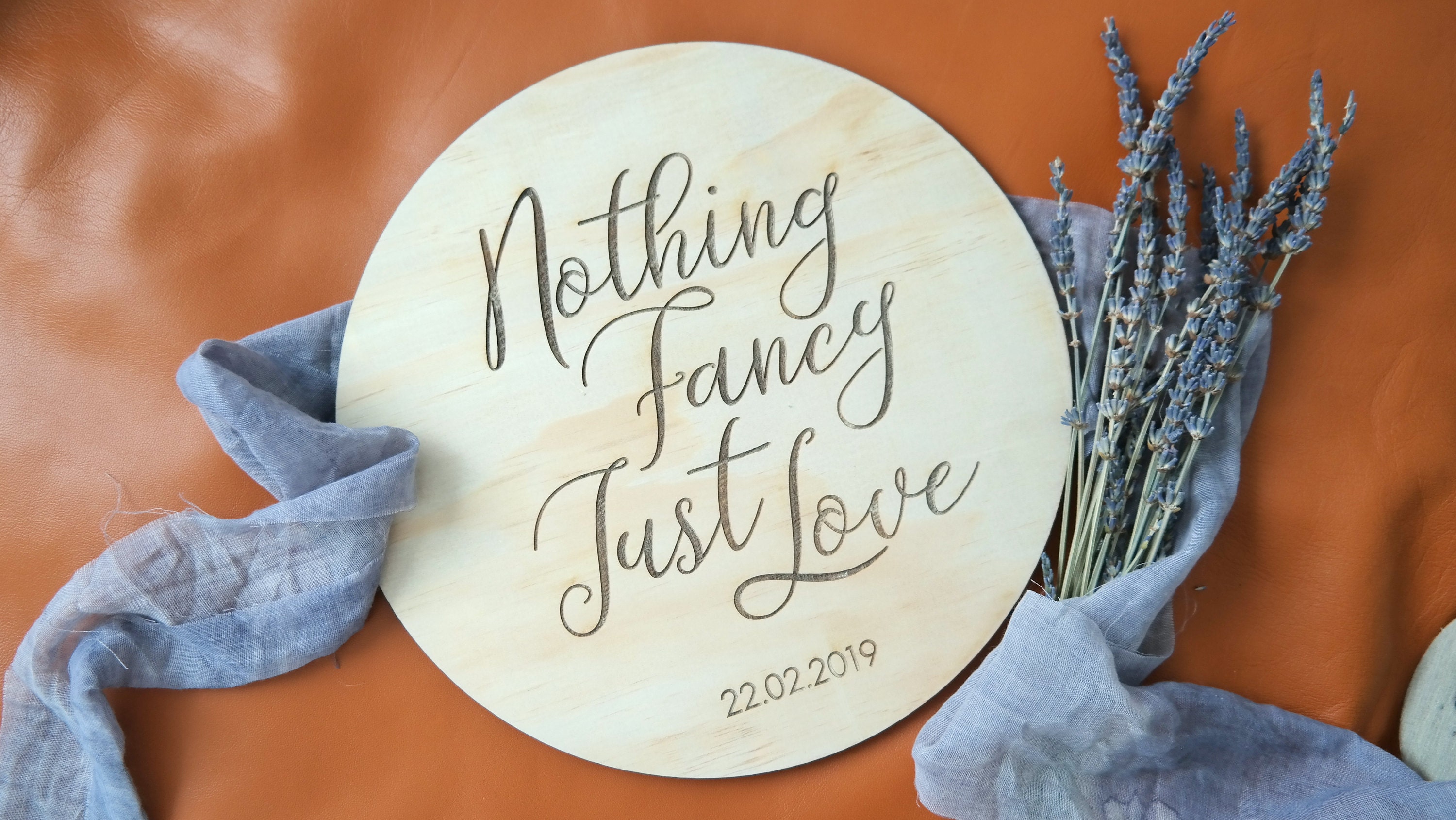 Take a look at our range today: https://www.therusticatheart.com/shop/21205617/signage
And if you can't find exactly what you are looking for, send us an email and we can chat custom signage.