Wow. Here we are. Suddenly our world is different, spun around and turned upside down. Some of us are now stay at home parents or carers and some of us are now home schoolers! 
Over the next few months I will be keeping my little asthmatic babe safe at home. I have been racking my brain for creative endeavours that will keep her engaged and continue some learning in a way that if fun for her and doesnt tip me over the edge! 
We will be making the resources I have used available on our site in a number of different price points to allow those who have been truly hit by this crisis to still access them at a low cost. 
Some of my ideas will be able to be adapted from the the resources you have at home in the cupboard, childrens craft stash or I will try to provide details to where I have purchased items online!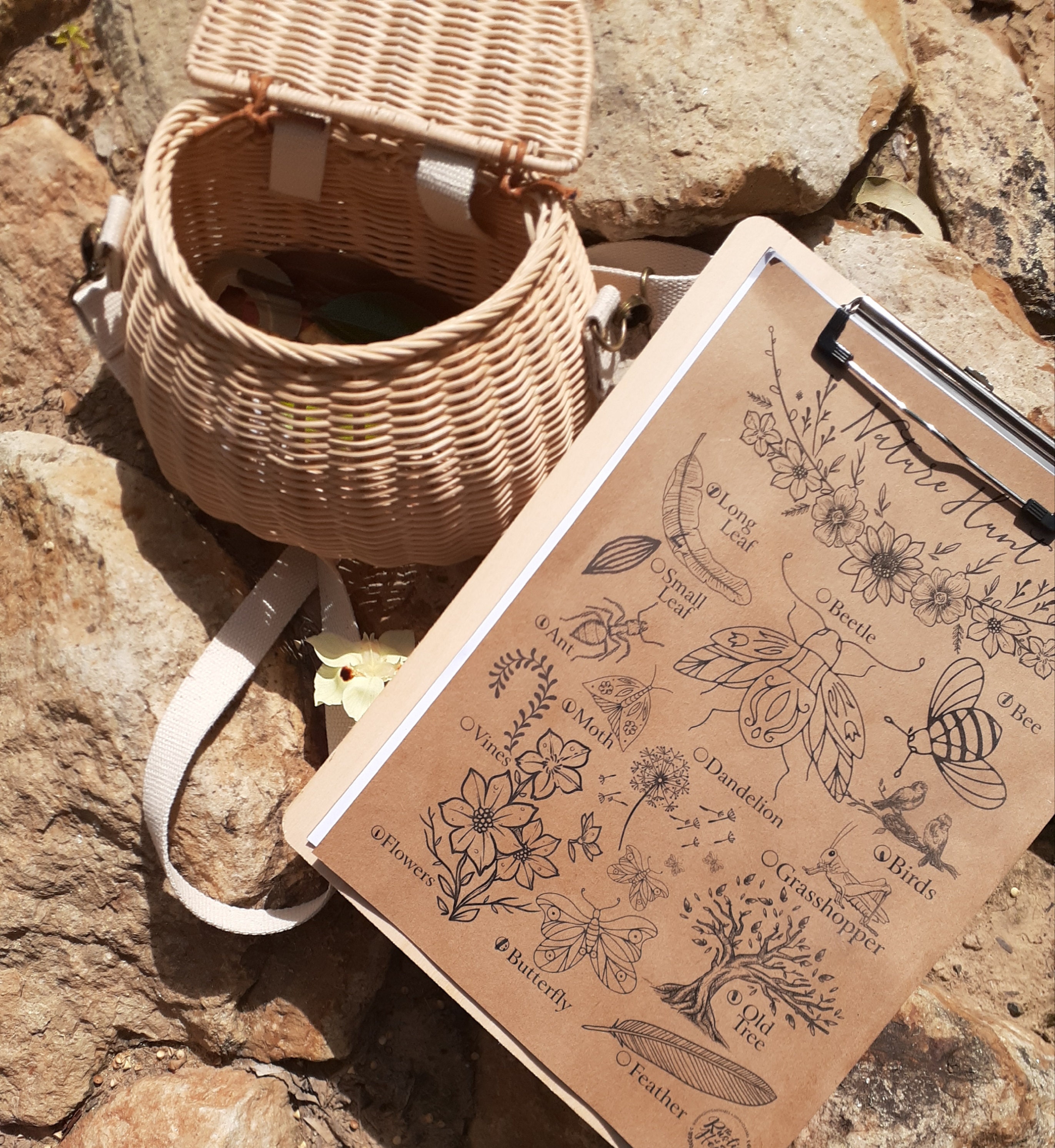 As we head into another weekend of self isolation and we are encouraged to not leave our homes, I would like to share with you our Nature Hunt. Available in a downloadable PDF format on our site, this activity sheet could be done at home or in an open environment.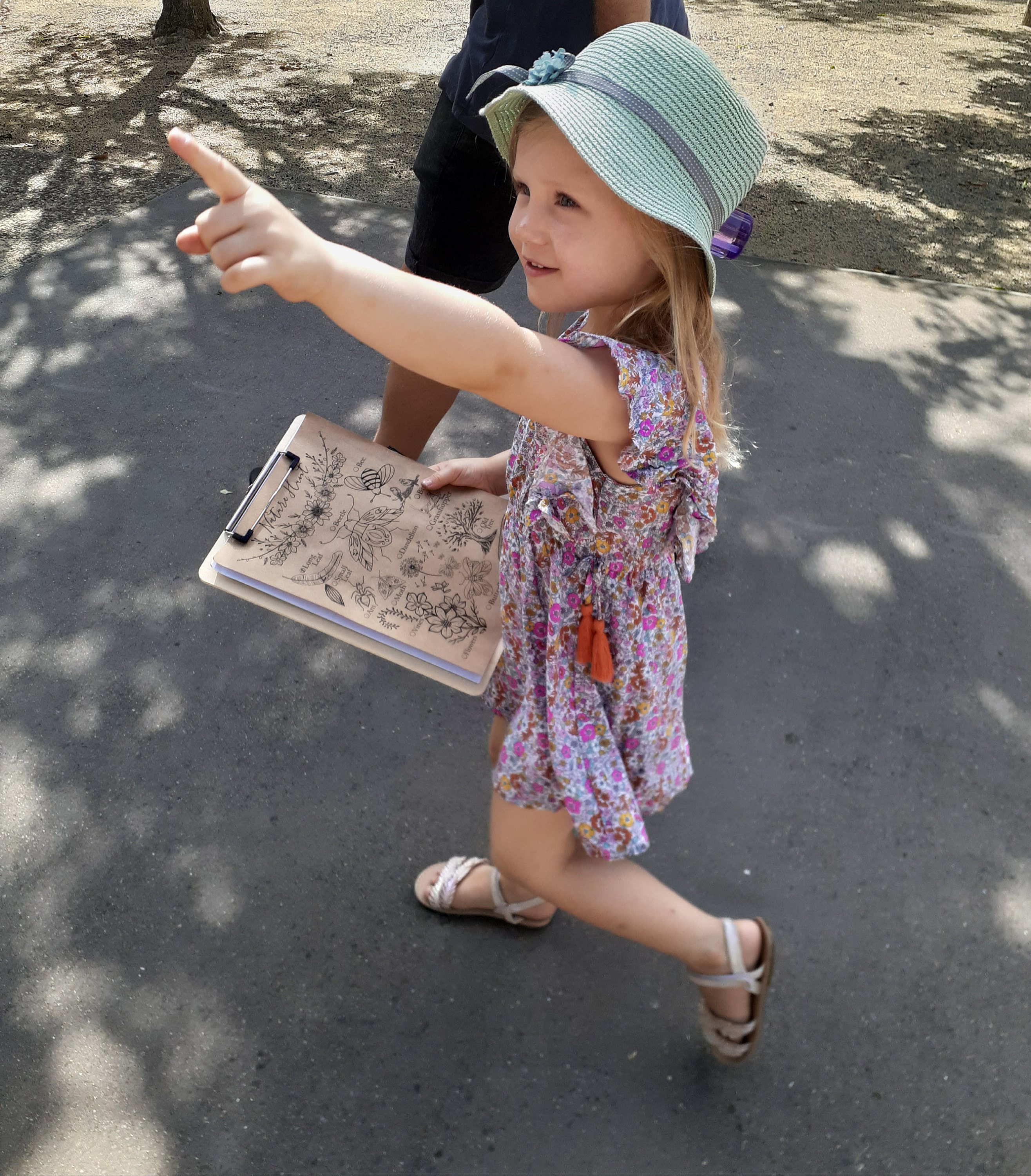 In QLD we have lots of open air spaces and parks where we were able to practice self isolation and also engage in some great family outdoor time.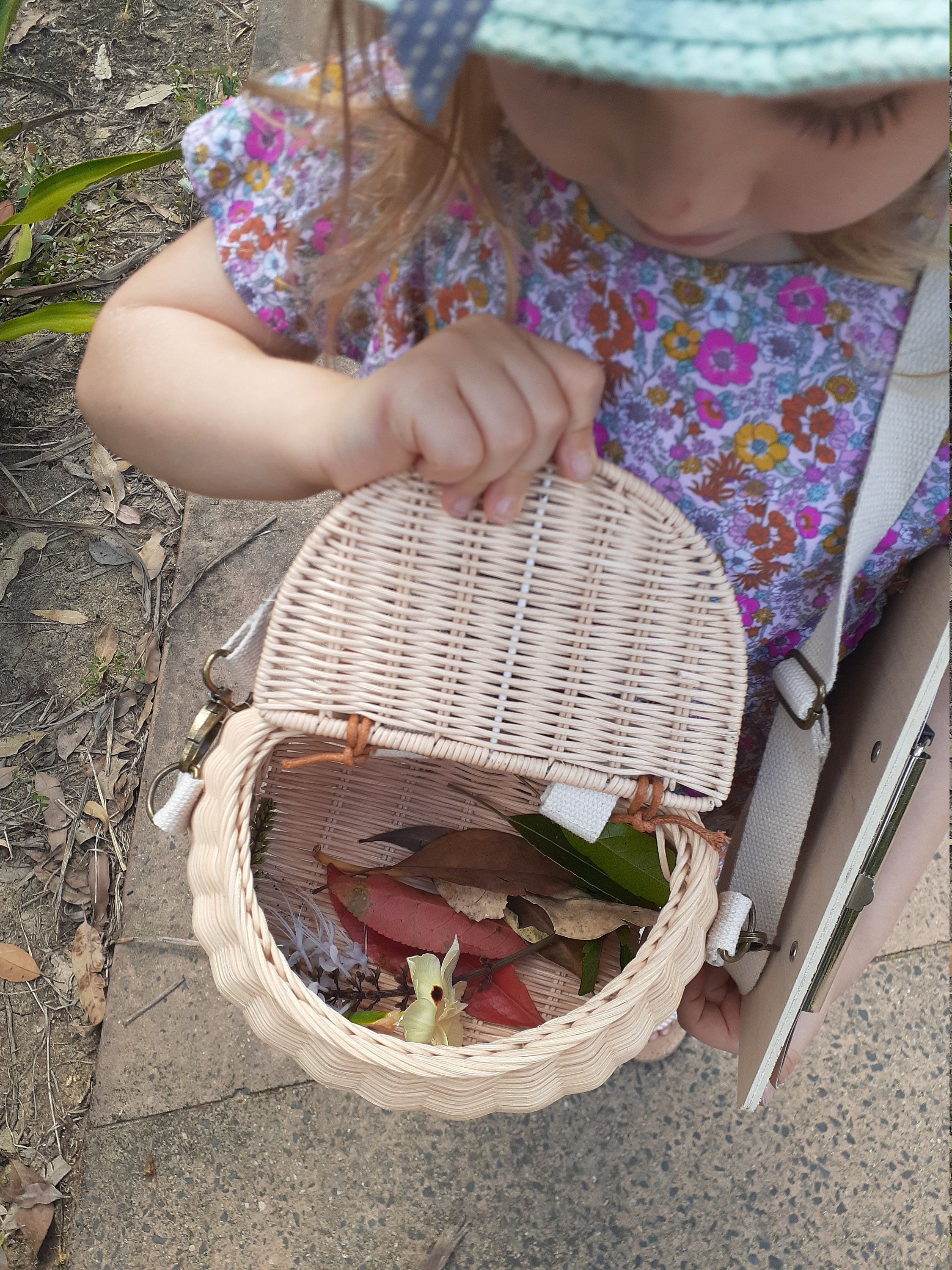 Layla discovered almost all of our list and had a great time collecting items to bring home.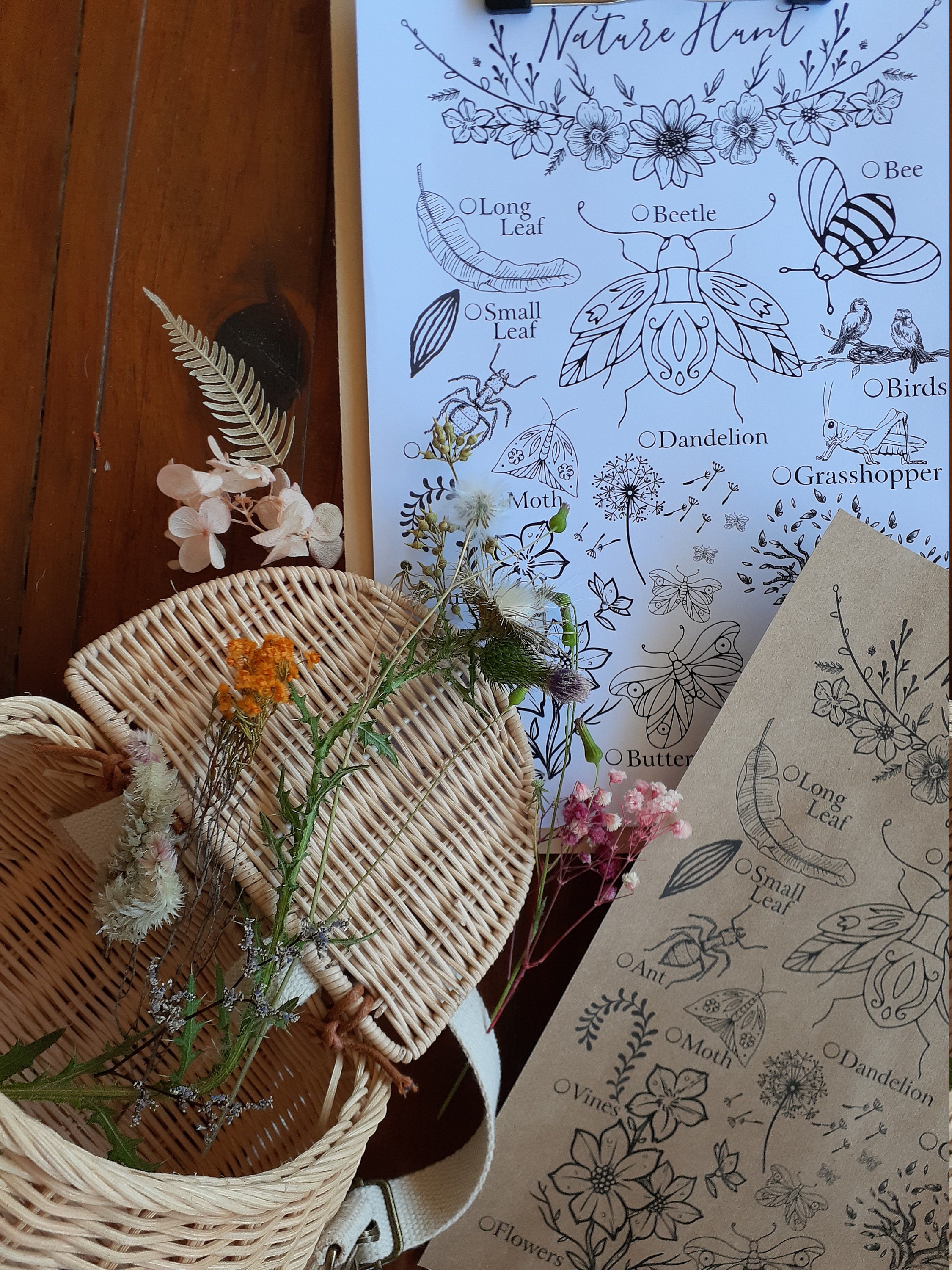 We have kept some of our items in a jar to use at a later date!