For a cake novice who only understands what tastes amazing and what doesn't, trying to decide on what cake topper size will look best nestled on the top of the cake can take away the fun of planning a cake!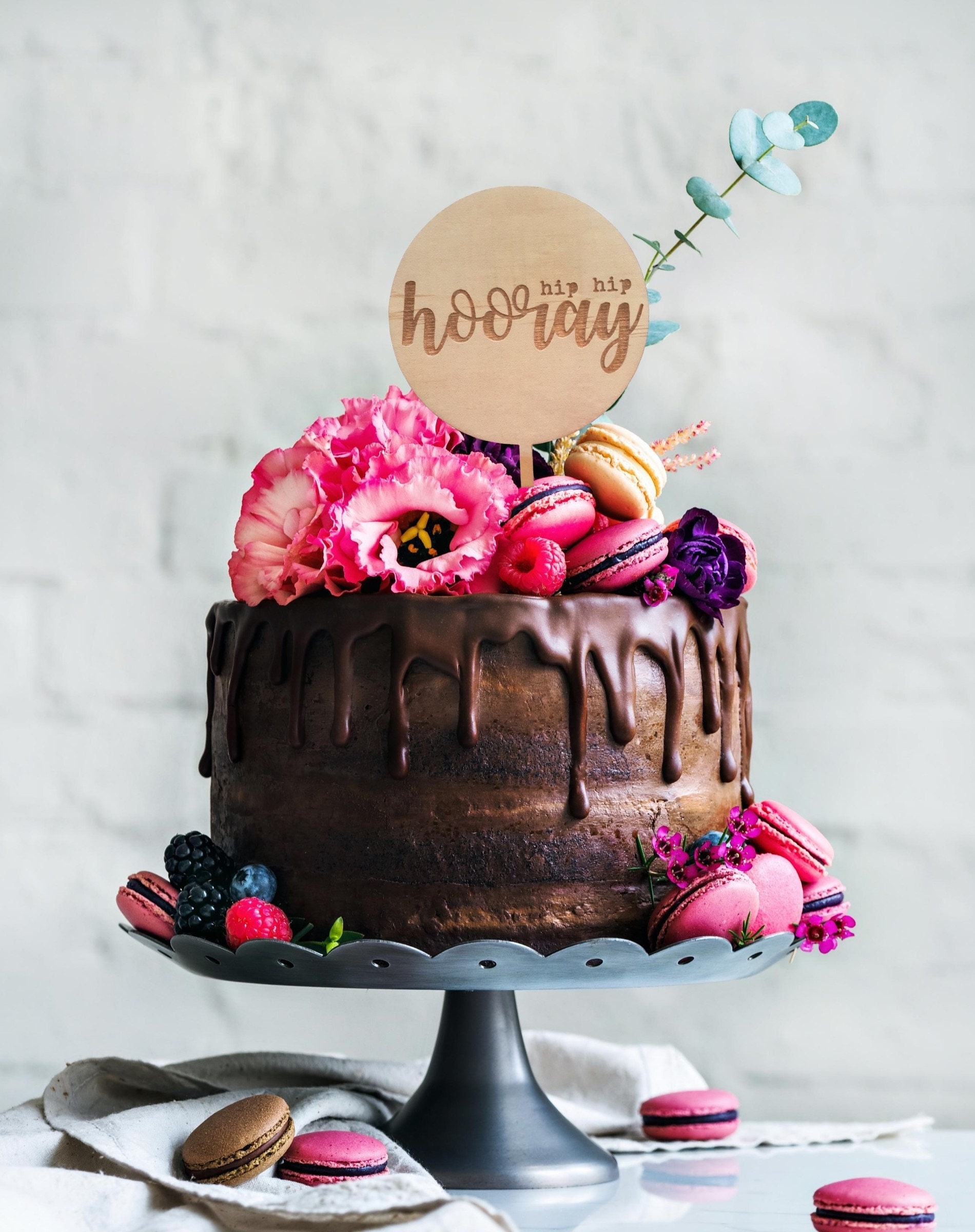 The most important decision should always be flavour! The rest we can help make a little easier. 
We have put together an easy to use cake diagram that will help you choose between our 90mm and 130mm disc cake toppers. Definitely our most popular cake topper style, these pretties are available in wood or acrylic.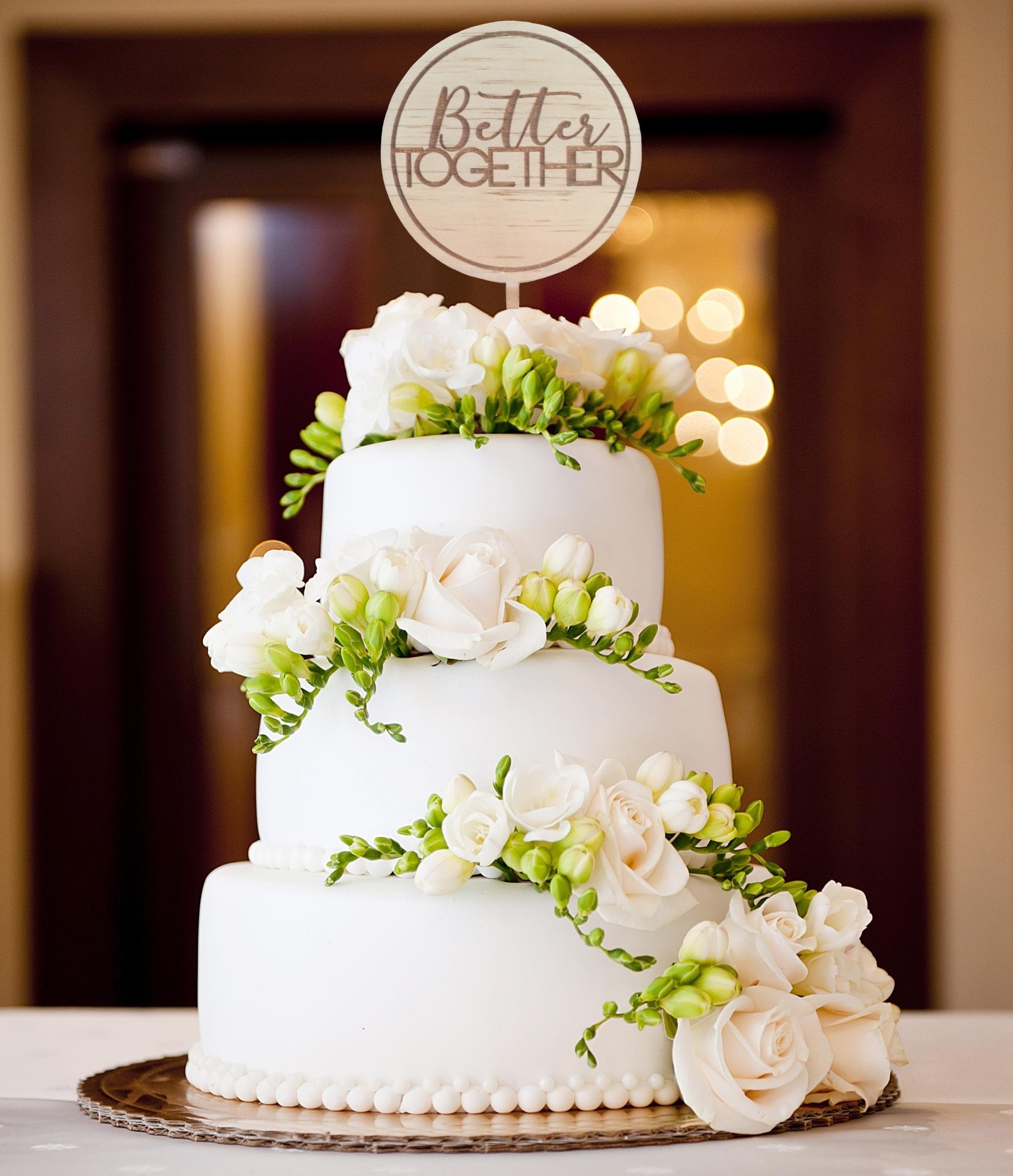 So whether you are planning a simple birthday cake or a multi tier wedding masterpiece for your big day, this little guide will show you what both options will look like on your tier selecion.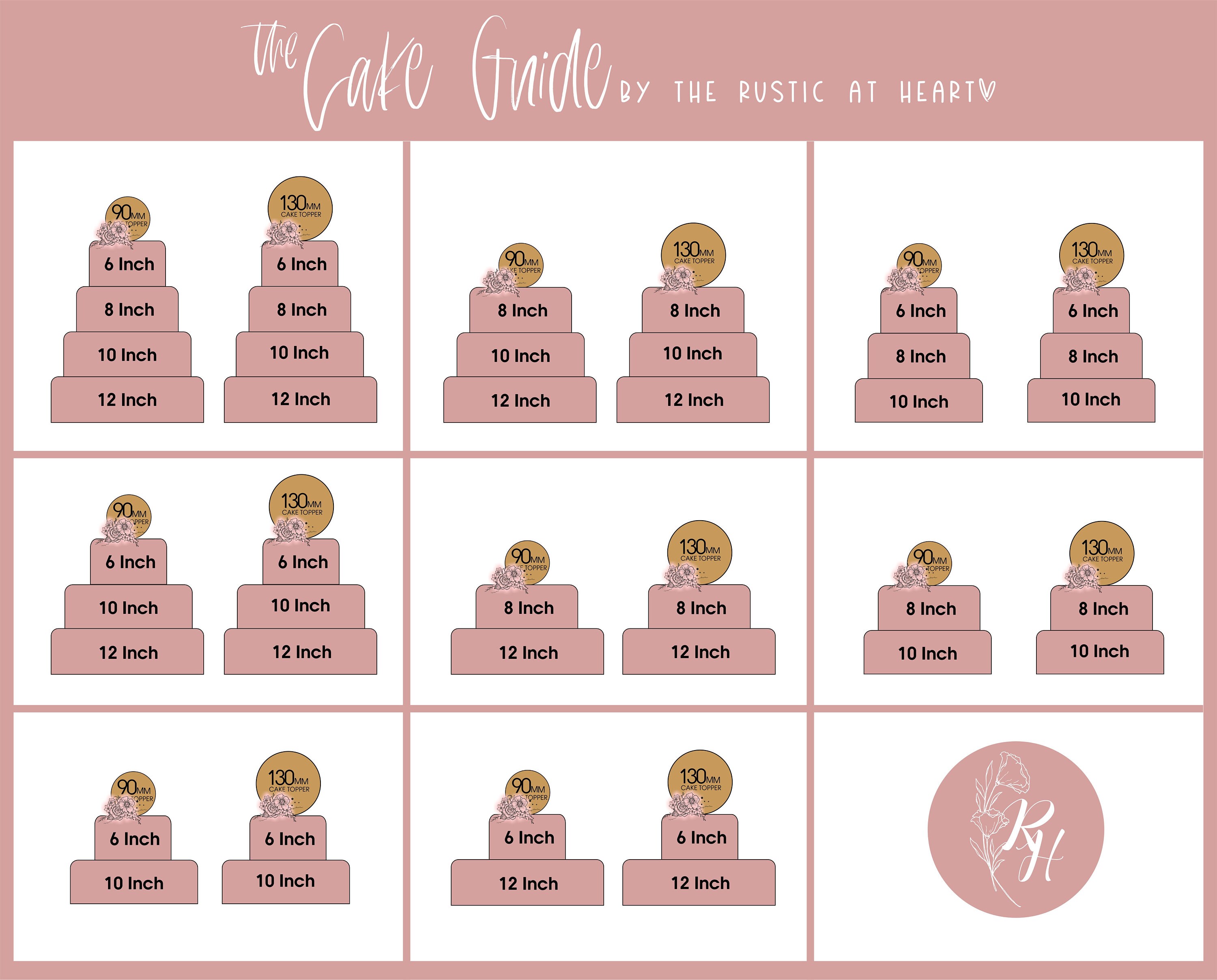 After you celebrations and your cake has been demolished, be sure to send us a photo of your cake and topper combo!