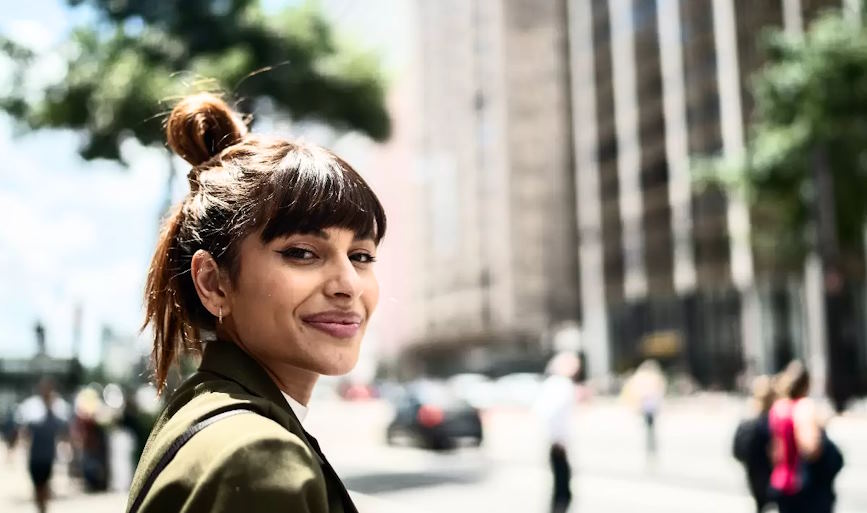 Traveling is undoubtedly one of life's greatest adventures, filled with new experiences and exciting destinations. But amidst the thrill of exploring new places, we often find ourselves facing a practical challenge: what to do with our hair? The struggle of maintaining a fabulous hairstyle while on the go is a universal dilemma. Fortunately, there's a solution. Whether you're embarking on a spontaneous weekend getaway or a month-long globetrotting expedition, these travel-friendly hairstyles will ensure that you're always ready for whatever adventures come your way.
Hairstyle Ideas for Travel
When it comes to hairstyling while on the go, practicality and style often go hand in hand. Whether you're exploring a bustling city or unwinding on a tranquil beach, the right hairstyle can enhance your travel experience. Here are some effortless and chic hairstyle ideas for your journeys:
Quick and Easy Updos
When time is of the essence, a messy bun can be your go-to solution. Add a twist to the classic messy bun by following this simple step-by-step guide. Gather your hair into a loose ponytail, then twist it while wrapping it around the base. Secure with bobby pins and hair ties for that perfect balance between carefree and polished, making it ideal for both sightseeing and dinners out.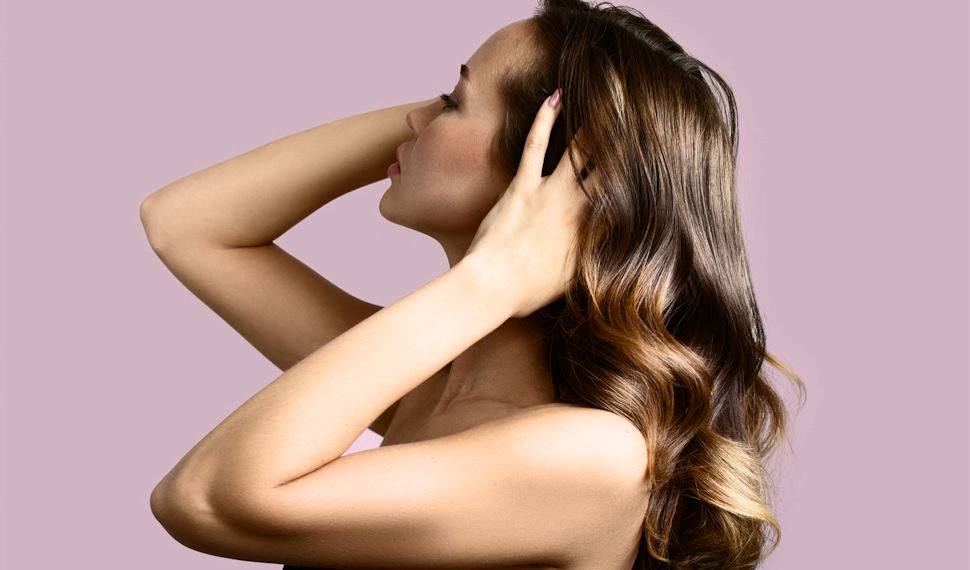 The top knot is a versatile choice that transitions seamlessly from day to night. Achieve this look by pulling your hair into a high ponytail and twisting it into a bun. To add volume and texture, gently tease your hair before twisting it up. This top knot is a lifesaver for days when you need a stylish solution without much effort.
Braids and Twists
Classic Three-Strand Side Braid
Embrace a boho-chic vibe with the timeless three-strand side braid. Simply divide your hair into three sections and alternate crossing them over each other. Secure the braid with an elastic band, and you're ready to wander the streets with a touch of elegance.
Travel-Friendly Fishtail Braid
For a more intricate look, opt for the travel-friendly fishtail braid. Divide your hair into two sections and take small sections from each side, crossing them over the center in a fishtail pattern. This elegant and trendy option adds a touch of sophistication to your travel ensemble, all while staying intact during your explorations.
Effortless Down Hairstyles
Capture the essence of a day at the beach with natural-looking waves. Skip the heat styling and achieve this look by spritzing your damp hair with a sea salt spray, then loosely braiding it. Undo the braid when dry to reveal effortless waves that perfectly complement your vacation vibe.
Embrace your hair's natural texture while traveling by opting for air-dried perfection. Enhance your curls or waves by applying a curl-defining product to damp hair. Let your hair dry naturally and enjoy a hassle-free, stunning look that's as unique as your journey.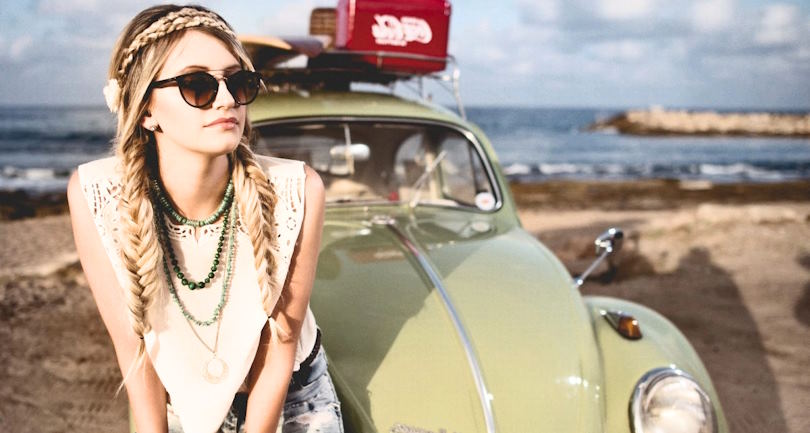 Customizing Hairstyles for Different Travel Scenarios
Adventure Travel
When embarking on an adventure-packed journey, your hairstyle should be the least of your worries. Opt for hairstyles that can endure outdoor escapades and keep you looking on point throughout. Consider tightly braided hairstyles like French braids or Dutch braids, which not only keep your hair in place but also add an element of chicness to your rugged explorations. These braids stay intact even during hiking, zip-lining, or any other thrilling activities you've got planned.
Accessorizing is key during adventure travel, and bandanas, hats, and scarves can become your best friends. Tie a colorful bandana around your head to keep your hair away from your face while adding a pop of personality. A wide-brimmed hat not only shields you from the sun but also adds a touch of glam to your outdoor look. Embrace scarves tied around messy buns or braids – they not only secure your hairstyle but also protect your hair from wind and dust.
City Exploration
City streets offer a different vibe, and your hairstyles can match the urban chic ambiance. Opt for polished yet simple looks that suit the stylish urban setting. A sleek low bun or a high ponytail exudes sophistication while keeping your hair in check. These styles are perfect for exploring museums, shopping districts, and enjoying sidewalk cafes.
City exploration demands a blend of style and practicality. Choose hairstyles that don't compromise your comfort while strolling through bustling streets. Consider a half-up, half-down hairstyle that strikes the right balance between keeping your hair out of your face and showcasing your locks' natural beauty. For added flair, use statement hairpins or barrettes that accentuate your hairstyle and elevate your city look.